CBSE Declared CTET Feb., 2014 Exam Result
Disclaimer: This website is NOT associated with CBSE, for official website of CBSE visit - www.cbse.gov.in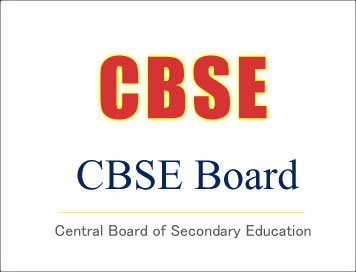 (Result) Central Teacher Eligibility Test (CTET) , Feb -2014
The CTET-FEB 2014 Examination was conducted on 16.02.2014 (Sunday) throughout the country and abroad in which approx. 8.26 lakh candidates were registered for either Paper-I or/and Paper-II.
The Board, as a step towards complete transparency, had displayed the images of the OMR Answer Sheets of all the candidates who had appeared in the CTET-FEB 2014 Examination on its website. Thereafter the Answer Key of all the sets of Question Paper, were uploaded on the CTET website and representations were sought from the candidates upto 19.03.2014 for CBSE's consideration, in case of any discrepancy relating to question/incorrect answer keys.
The representations received by the stipulated date, were considered and final answer key and the result of CTET-FEB 2014 Examination has been declared today i.e. 21.03.2014 as per schedule announced earlier.
Courtesy : CBSE