Common law admission test (CLAT) -2017 Result
Disclaimer: This website is not at associated with CBSE, For official website of CBSE visit - www.cbse.nic.in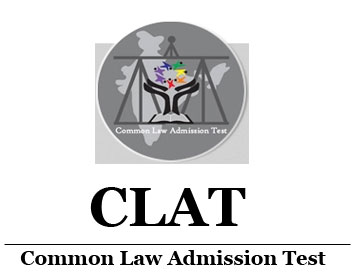 ---
---
Common law admission test (CLAT) -2017 Result
---
---
Chanakya National Law University organized CLAT 2017 and has declared CLAT 2017 Result at clat.ac.in. Approximately 50,000 candidates are reported to have appeared for Common Law Admission Test. Held for the first time in the year 2008, the CLAT has undergone changes over years.
On the evening of May 29, 2017, CNLU declared CLAT 2017 Result.
Topper of CLAT 2017 (UG) is Rajat Maloo who has got 154.25 out of 196.
Second rank has been grabbed by Vihit Ashish Shah from Maharashtra. His scorecard reads 150.25 out of 200. He also got 91 marks in AILET and is in its first merit list.
At rank 3 is Radhika Sharda from Rajasthan, with 148.5 marks.
Sumit Kumar Gupta from Bihar scored 147.5 and has rank 4 in CLAT 2017. AILET first merit list also holds his name with 94 marks.
Earlier this month, AILET result was announced in which Dhanishta Mukesh Mittal secured Rank 1 with 100 marks. She was followed by Nitesh Mishra and Harshvardhan Tripathi, both of whom got 99 marks. Rank 3 and 4 respectively were grabbed by Vedangini Bisht, and Vishu Surana with 96 marks each. Whereas CLAT leads to admission in eighteen National Law Universities, AILET is for admission to NLU Delhi.
Courtesy: Times of India