(Result) CBSE: Region Wise Distribution of Candidates (Class XII) - 2016
Disclaimer: This website is NOT associated with CBSE, for official website of CBSE visit - www.cbse.gov.in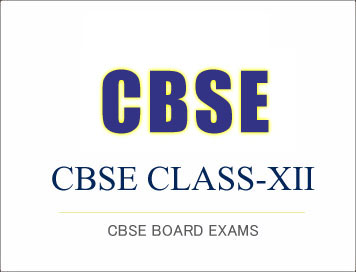 (Result) CBSE: Region Wise Distribution of Candidates (Class XII) - 2016
Exam Name: CBSE
Class: 12th
Year: 2016
Duration of Examination : 1st March 2016 to 26th April 2016
Date of Result Declaration :
21st May, 2016
Get Your Digital Mark Sheet!
As a new initiative of CBSE, your digital mark sheet will also be available in DigiLocker. Your DigiLocker username and password will be sent via SMS on your mobile number registered with CBSE. You can access your mark sheet as soon as you receive your username and password. DigiLocker (https://digilocker.gov.in) is a Government of India initiative under Digital India.
Courtesy: CBSE