(News) CBSE to start students counselling from March 2016
Disclaimer: This website is not at associated with CBSE, For official website of CBSE visit - www.cbse.nic.in
---
CBSE to start students counselling from March 2016
---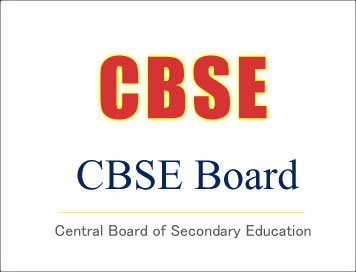 The Central Board of Secondary Education (CBSE) will provide counselling online and through telephone and newspapers from next month to students appearing for boards examination to help them overcome exam-related stress.
CBSE, in a statement released here, said this year 76 principals, trained counsellors and psychologists will participate in tele-counselling to address exam-related psychological problems of the students.
While 60 counsellors are in India, 16 are located in Nepal, Japan, Saudi Arabia, UAE and Kuwait.
Students of class X and XII in India can reach out to the CBSE helpline at 1800-11-8004 in case of exam-related anxiety, stress or other queries.
The pre-examination counselling for students and parents will begin from the February 1 and will continue up to April 22, the statement said.
Courtesy: Times of India
Disclaimer: This website is not at associated with CBSE, For official website of CBSE visit - www.cbse.nic.in