(Notification) CBSE-WWF-India Wild Wisdom Quiz 2017
Disclaimer: This website is NOT associated with CBSE, for official website of CBSE visit - www.cbse.gov.in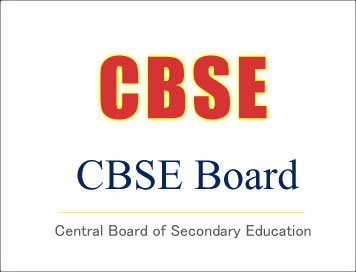 ---
(Notification) CBSE-WWF-India Wild Wisdom Quiz 2017
Theme 2017: Maze of the Natural World
---
Our planet Earth has the privilege of being the only planet habitated by beautiful and diverse forms of wildlife. We must assume responsibility for wildlife conservation and make efforts to encourage our present generation to seek solutions through education. Our students should be reminded that they can make a difference for the future benefit of wildlife and humans alike.
The Wild Wisdom Quiz is an attempt, to provide a unique opportunity for students to delve deeper into India's amazing wildlife, gain knowledge and take pride in its natural diversity. This initiative aims to instill a sense of concern for the natural world and inspire our students to demonstrate their concern for conservation.

For further queries, schools may contact: WWF-India: 011-41504790/92, +919717073958 (Between 10 am – 5 pm) e-mail: wildwisdom@wwfindia.net. The queries may also be addressed to: Ms. Neha Sharma, Deputy Director at Tel.: 011- 23237779, email: dydirer.cbse@gmail.comRegistration: The registrations for primary (III-V), middle (VI-VIII) and senior (IX- XII) categories are open till 15th August 2017. School / Student may register online by paying a one-time registration fee of INR 100/- per student. For more details on process of registration, dates of various levels of the quiz, prizes, etc., about CBSE- WWF-India Wild Wisdom Quiz 2017, please visit the website and register on: www.wwfindia.org/wwq. Participation is voluntary. No record/document is required to be sent to CBSE.
Courtsey: CBSE