(Article) Top Ranked CBSE Schools In India
Disclaimer: This website is not associated with CBSE, For official website of CBSE visit - www.cbse.gov.in
---
---
(Article) Top Ranked CBSE Schools In India
---
---
The Central Board of Secondary Education (CBSE) is the government-controlled national level board of education for India. It is meant for public and private schools and is managed by the Union Government of India. There are around 21,271 cbse schools within India and 220 schools in 28 foreign countries which are affiliated with the CBSE. All schools affiliated with CBSE follow the National Council of Educational Research and Training or NCERT curriculum.
Despite the standardized curriculum, schools affiliated with CBSE across the country have shown a different level of ability to impart education. Whether it is due to the infrastructure available, or the teacher to student ratio, or other innovative factors, there is a visible difference in the quality of education being provided. So, when getting your ward enrolled, it is necessary to note which schools are on the top of the list in terms of the overall growth of their students.
Here we discuss the top 10 ranked CBSE schools in India based on our research.
Bangalore's HAL Public School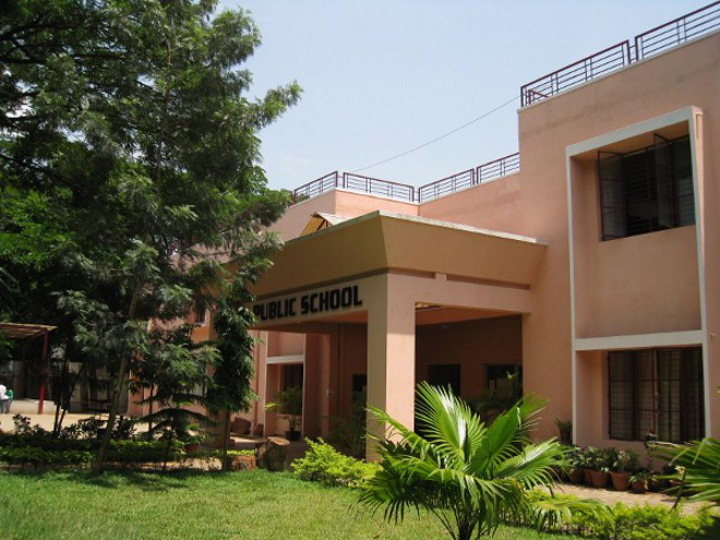 Having taken the first step in 199 with just 7 staff members and 67 students, HAL Public school has grown much today having received its higher secondary affiliations in 2008. Today it is one of the most prestigious CBSE schools in Bangalore, with 850 students and 40 staff members, spanning from LKG to XII standard.
Bangalore's National Academy for Learning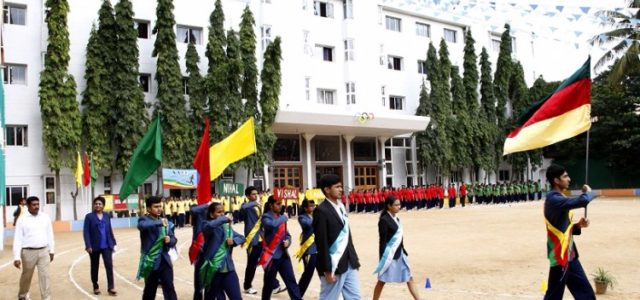 This is one of the more unique CBSE establishments in the country, concentrating on students' academic and extracurricular growth. They like to advertise themselves as a "happy school", where a child's educational as well as emotional needs are met. They teach children from Montessori to grade XII.
Calicut's Silver Hill Public School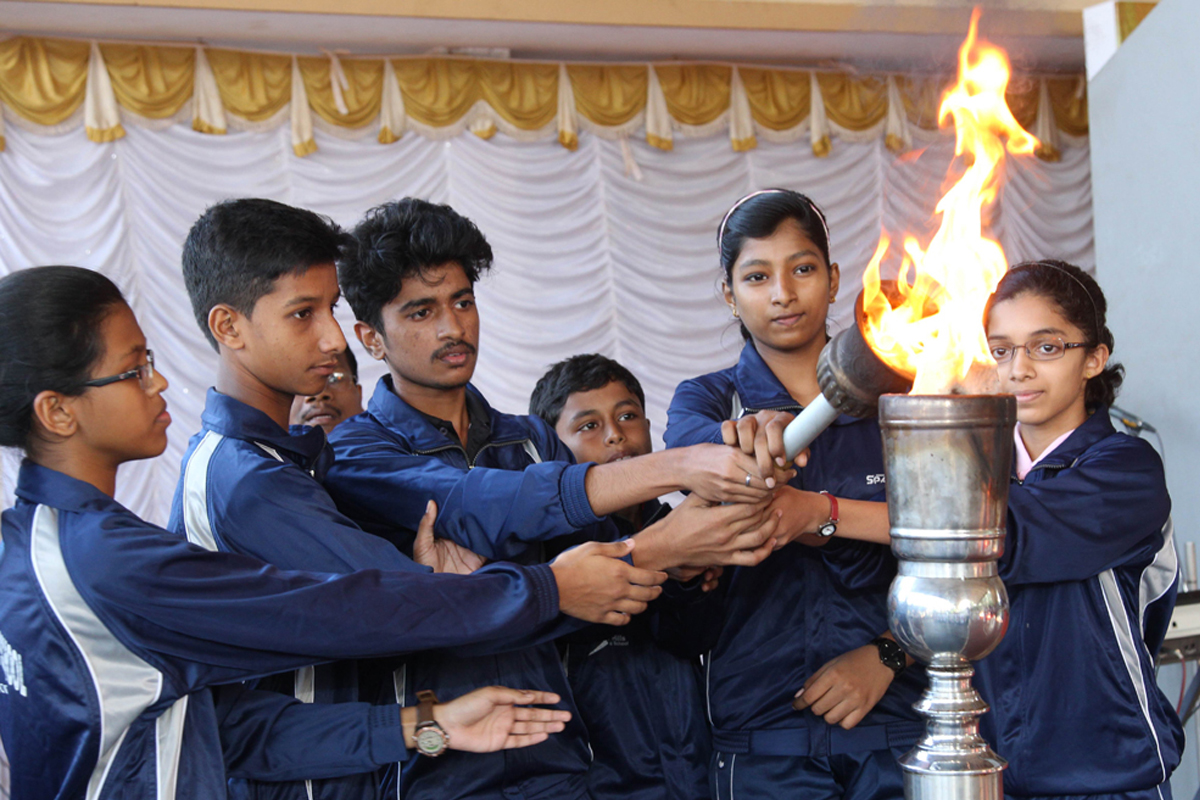 With a little push from their patron, Silver Hill Public School has created a kind and nurturing environment for all their students to grow, not just academically, but also spread their wings to build their other talents. It only received its CBSE affiliation in 2001, however, it has excelled under the program.
Chennai's D.A.V Boys Sr. Secondary School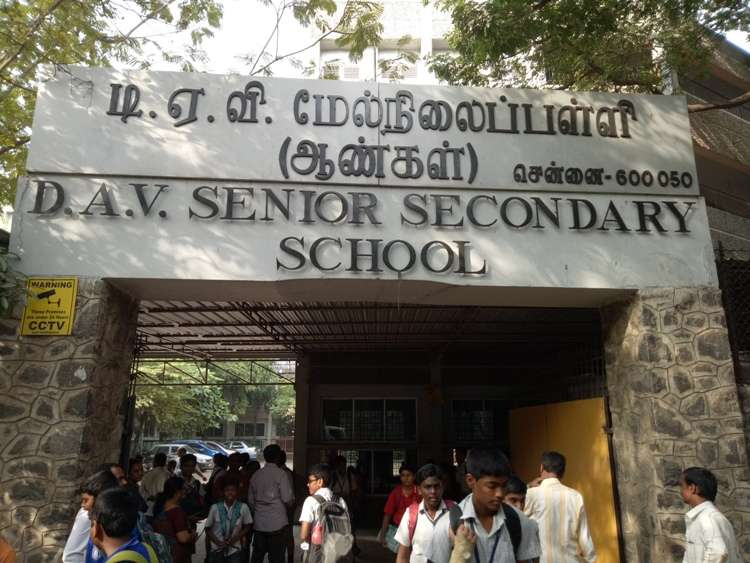 D.A.V Schools have a rich history and were originally set up by the Arya Samaj and this one is no different. Academically, they are one of the best ones in the country and produce toppers in CBSE 10th and 12th boards, as well as competitive exams like AIEEE and IITJEE almost every year.
Coimbatore's Chinmaya International Residential School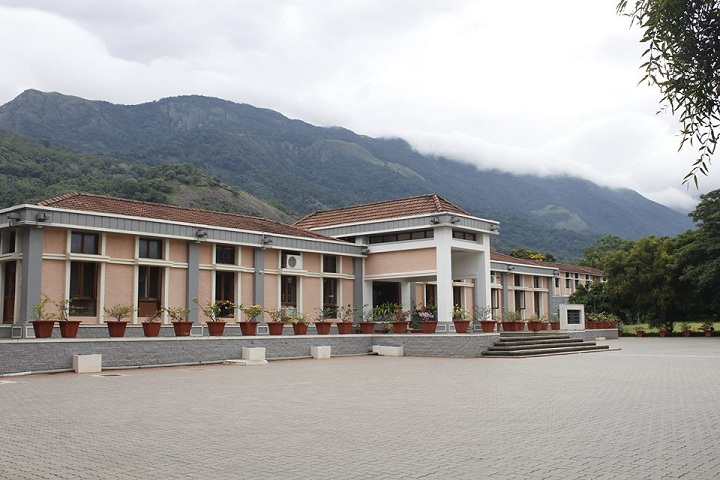 Believing that the future of the world is directly dependant on the youth of today, this school aims to provide world-class infrastructure at the heart of the country. Boggled by the number of bright minds leaving India behind to settle abroad, the goal is to create an environment where they do not have to. With the right curriculum and programmes, CIR is leading by example.
Deoghar's Ramakrishna Mission Vidyapith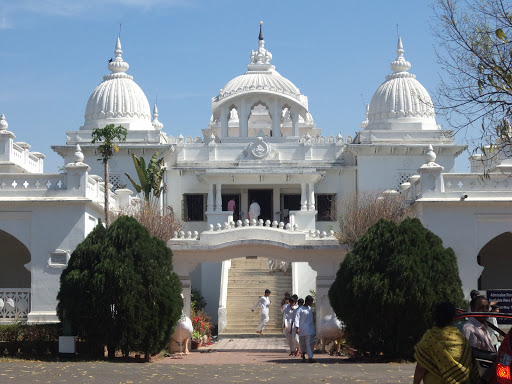 The oldest institution to be established by the Ramkrishna Mission as far back as 1922, this is one of the finest boys schools in the country. It was ranked first among CBSE schools in 2020 based on aggregate scores in grade X board exams.
Jalandhar's Army Public School
To groom the youth into capable and honorable citizens of the country, this school goes out of its way to provide a safe and nurturing environment to its students and push them towards their goals. Their faith in their students is visible when one visits their website which proudly says it was built by 2 of their students under the guidance of their professor.
Kolkata's Birla High School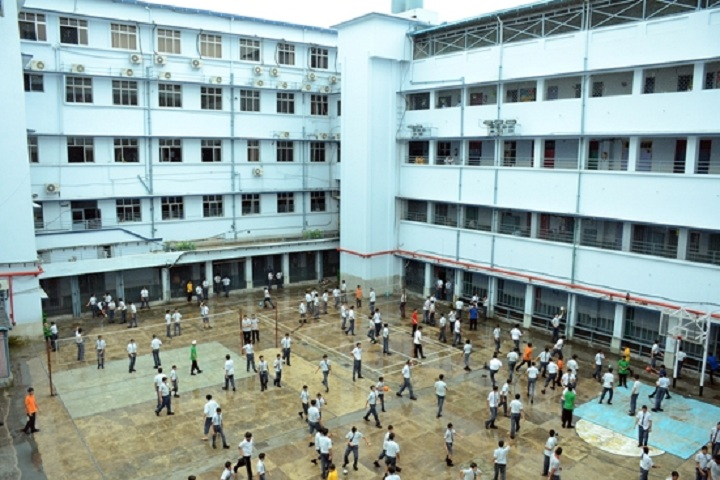 Founded by the pioneering industrialist L.N. Birla, this school was founded to allow Indian youth to gain the same education in their homes as their British or extremely rich Indian counterparts. In 1971 this school became affiliated to CBSE and has been constantly outperforming other schools in its area each year since then.
Mumbai's R.N. Podar School
Established under the Podar Educational Network in 1927, it is the frontrunner to receiving new reforms as part of the introduction of a pilot for policy initiatives of CBSE through a case study by IIM Ahmedabad. It has 2,700 students currently studying in morning and afternoon shifts.
Solan's Pinegrove School
This is a purely residential school in the heart of the Himachal Valley. Located in Kasauli hills, they have one of the best teachers to pupil ratios in the country with one teacher handling at most 30 students at a time. Hobbies such as sports and music are given high priority to encourage the overall development of the children enrolled.
Disclaimer: This list has not been compiled based on any rankings published by the authorities. It is purely based on internal research and data largely available in the public domain.
BEST OF LUCK
Download CBSE Class 10th English Papers